| | |
| --- | --- |
| TEL : | 04-2324 6088 |
| FAX : | 04-2329 2425 |
---
As the premier five-star hotel in Central Taiwan, the Splendor Hotel-Taichung
has convenient transportation which is the essence of its location.
The Grand ballroom IV on the 13th floor has four unique features, which welcomes important guests from far and wide with open arms.

The Grand ballroom IV is a wide open area that is 4 meters high, covers an area of 269 m², and can accommodate up to 1000 people. The interior holds a luxurious style, themed after classical European ballrooms. It's open space design will easily fit over 1000 people without feeling crowded. The design of the ceiling lights is a truly feast for the eyes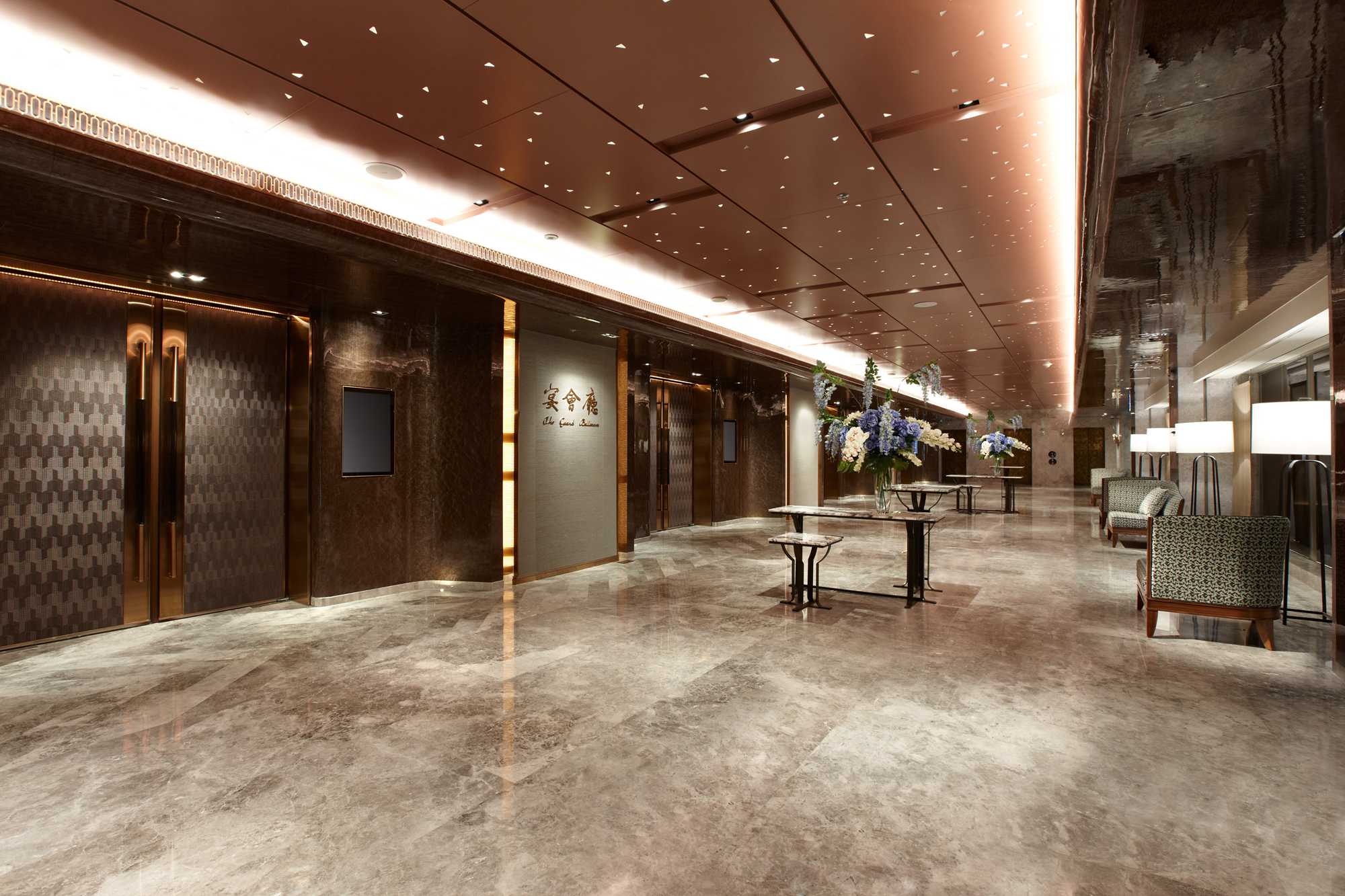 In addition to professional audio-visual equipment, the same floor also has a cargo elevator. The installation and its layout are quite convenient. In addition, if you need a laser pointer, lighting equipment, LCD TV or karaoke machine or any other additional equipment, The Splendor Hotel-Taichung is prepared. You only need to make a reservation in advance.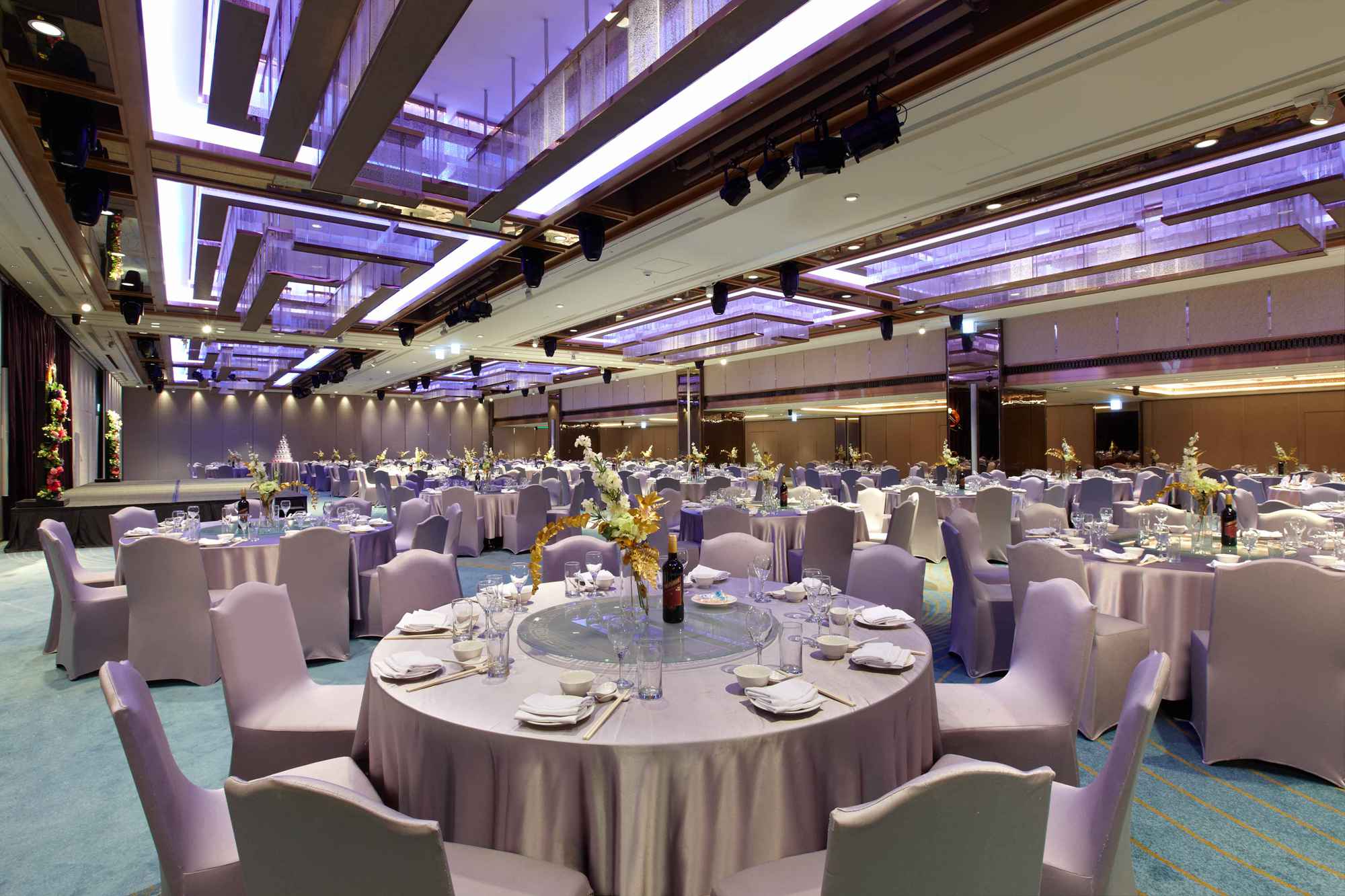 Compared with Grand ballroom I and Grand ballroom II who are independent and spacious, ballroom III and ballroom IV are more intertwined, and are often used as a flexible space. Maintaining the style of the bright and column-lessness of Grand ballroom I and the Grand ballroom II, the high-height foyer is always the biggest feature of the Grand ballroom IV, and the atmosphere is impressive.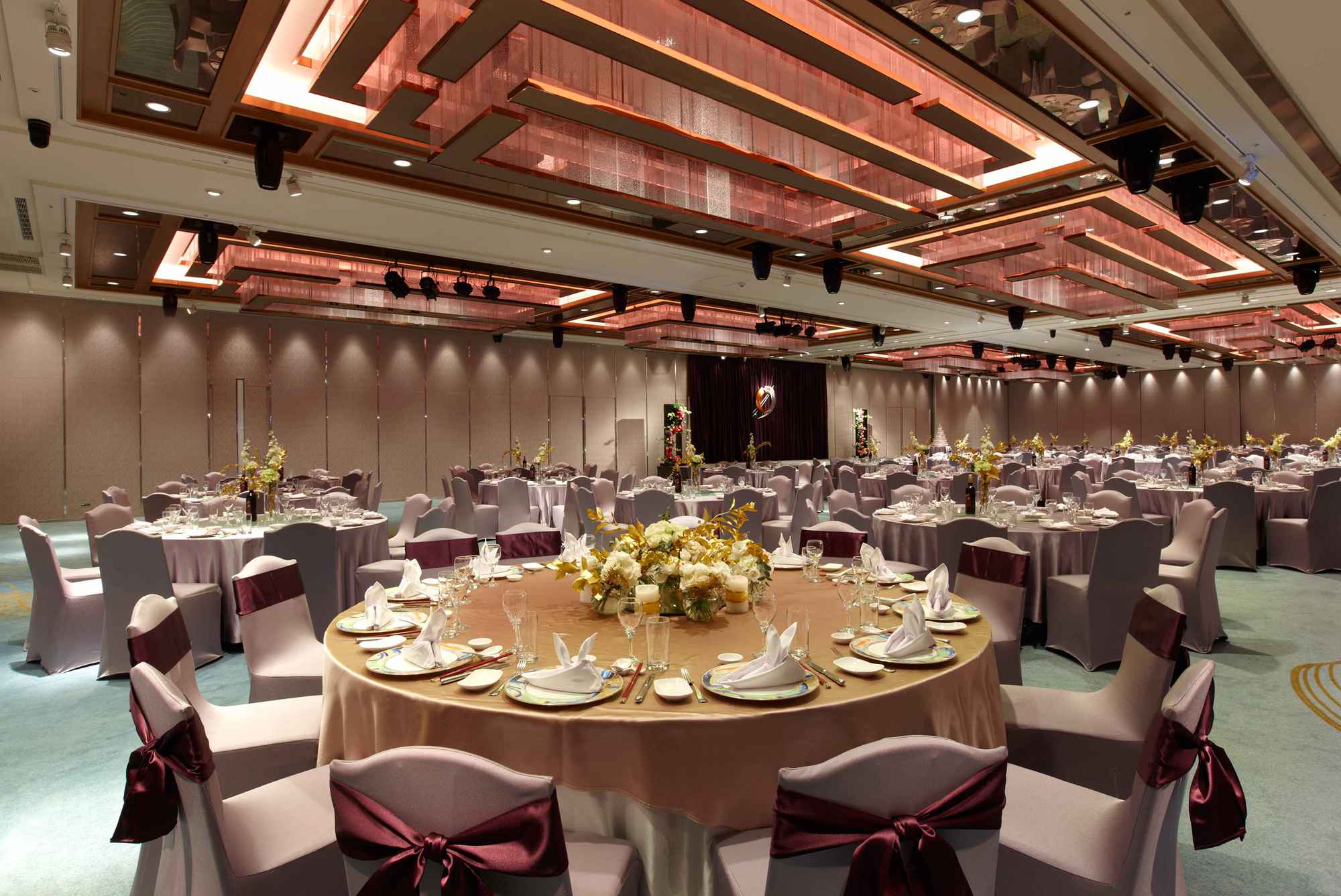 Due to the high flexibility of the venues, they can hold a diverse type of activities, from static presentations, lecture forums to year-end banquet, award ceremony and even a 'thank the teacher' banquet, etc. The venue's size can be increased or decreased according to demand. It can be said to be the most representative and flexible wedding banquet venue of The Splendor Hotel-Taichung.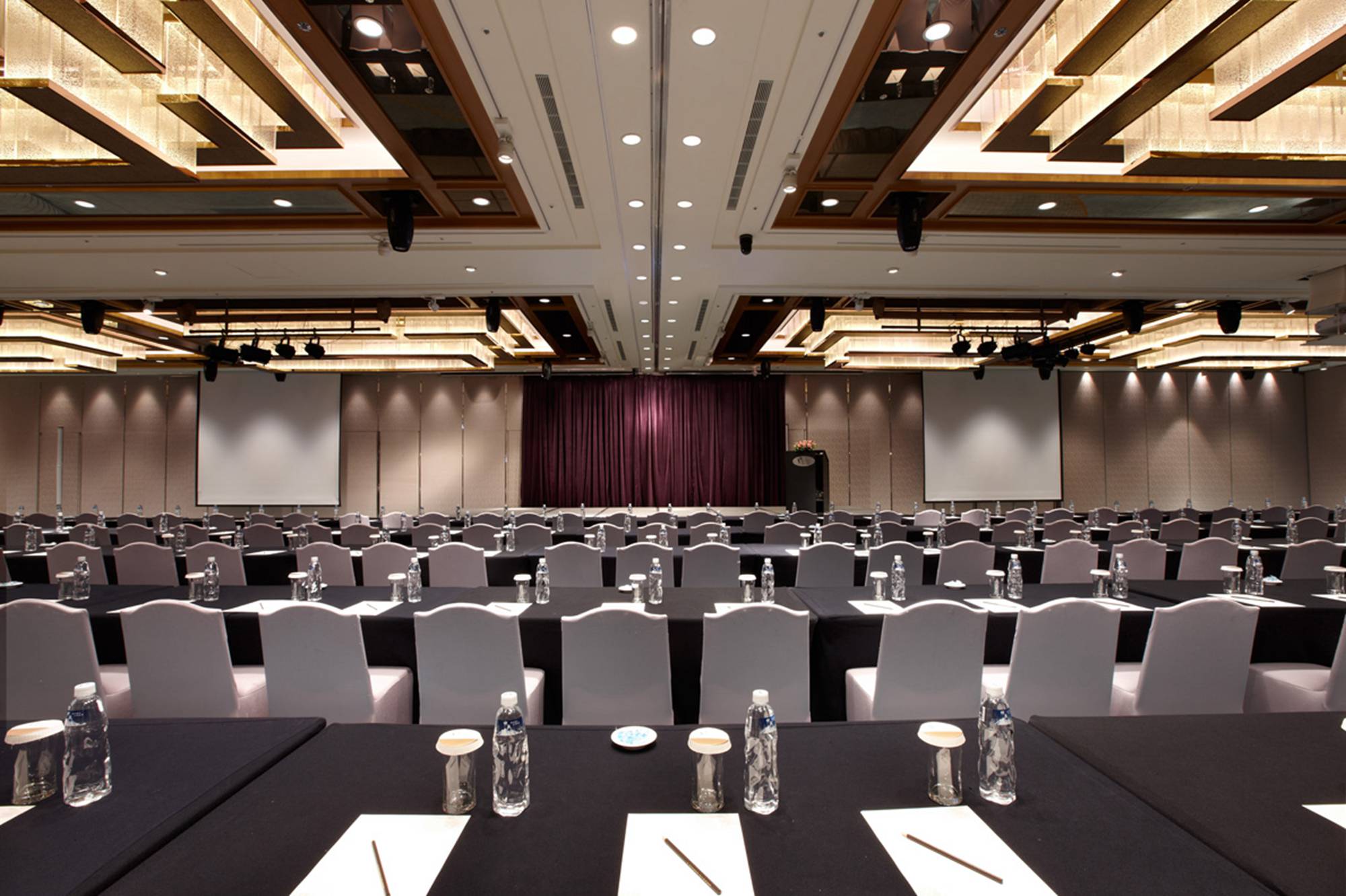 The Splendor Hotel-Taichung Plum ballroom and Rose ballroom (13F)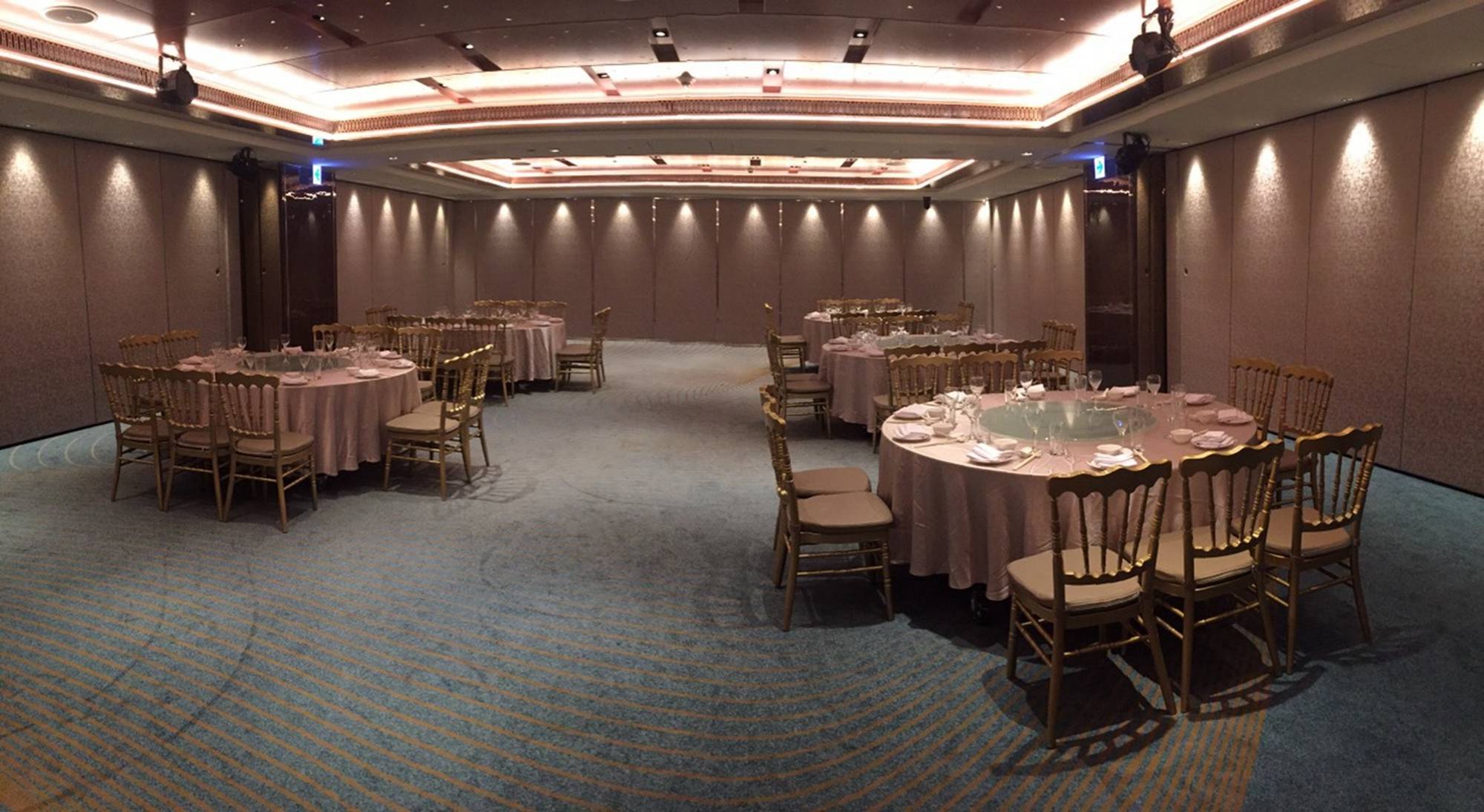 The plum ballroom and rose ballroom on the 13th floor of the Splendor Hotel-Taichung are certainly not to be underestimated. No matter how small the meeting or party, the hotel can carefully arrange it according to your needs.

Rose ballroom I ~ III are located on the east side of the 13th floor, while Plum ballroom I and II are located on the south side of the 13th floor. The Rose ballrooms can accommodate up to 100 people each, while the Plum Halls can accommodate up to 340 people. In addition to the design-rich ceiling lighting, the floor-to-ceiling windows that open south of the Plum ballroom offer a great view of the beautiful scenery in Taichung.