| | |
| --- | --- |
| TEL : | 04-2324 6088 |
| FAX : | 04-2329 2425 |
---
Located on the 14th floor of the Splendor Hotel-Taichung you can find the Spring, Summer, Autumn, Winter and Conifer ballroom. The five ballrooms with elegant names are lined in a straight line in seasonal order, and there is a pick-up area on the other side of the corridor, which provides an open view with plenty of light. When people are moving, it creates a lively and changing atmosphere.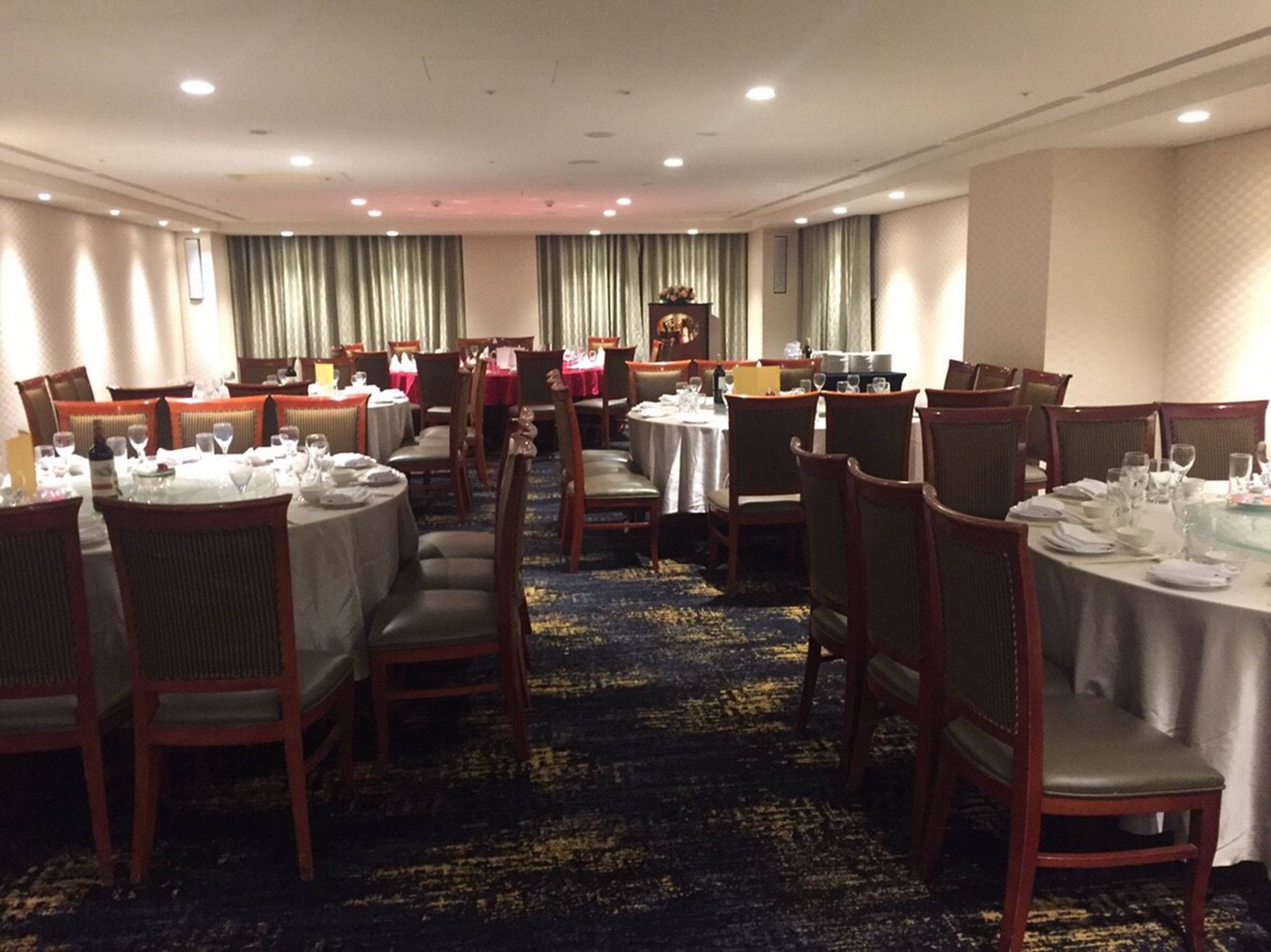 Come to the Spring and Summer Room. Two ballrooms, of which the Spring ballroom with its white walls and warm colored doors and wooden chairs, showing an elegant and comfortable space is very suitable for sharing meetings, symposiums and lectures. Although the area is smaller than the aforementioned ballrooms, it shines with its simple space to create a warm and comfortable atmosphere.
The interior of the Summer ballroom is dark-colored and rich with classical and luxurious tones. It is similar in size to the Spring ballroom. These ballrooms are also the most spacious two ballrooms on this floor. In addition, the renovation of the Summer ballroom also re-planned a seating space for 24 people, as well as a comfortable and luxurious sofa area. The overall space quality and design aesthetics will make it the hotel's well-intentioned and high-end private guest house. Whether it is a banquet, wedding or party, this room is capable of housing it.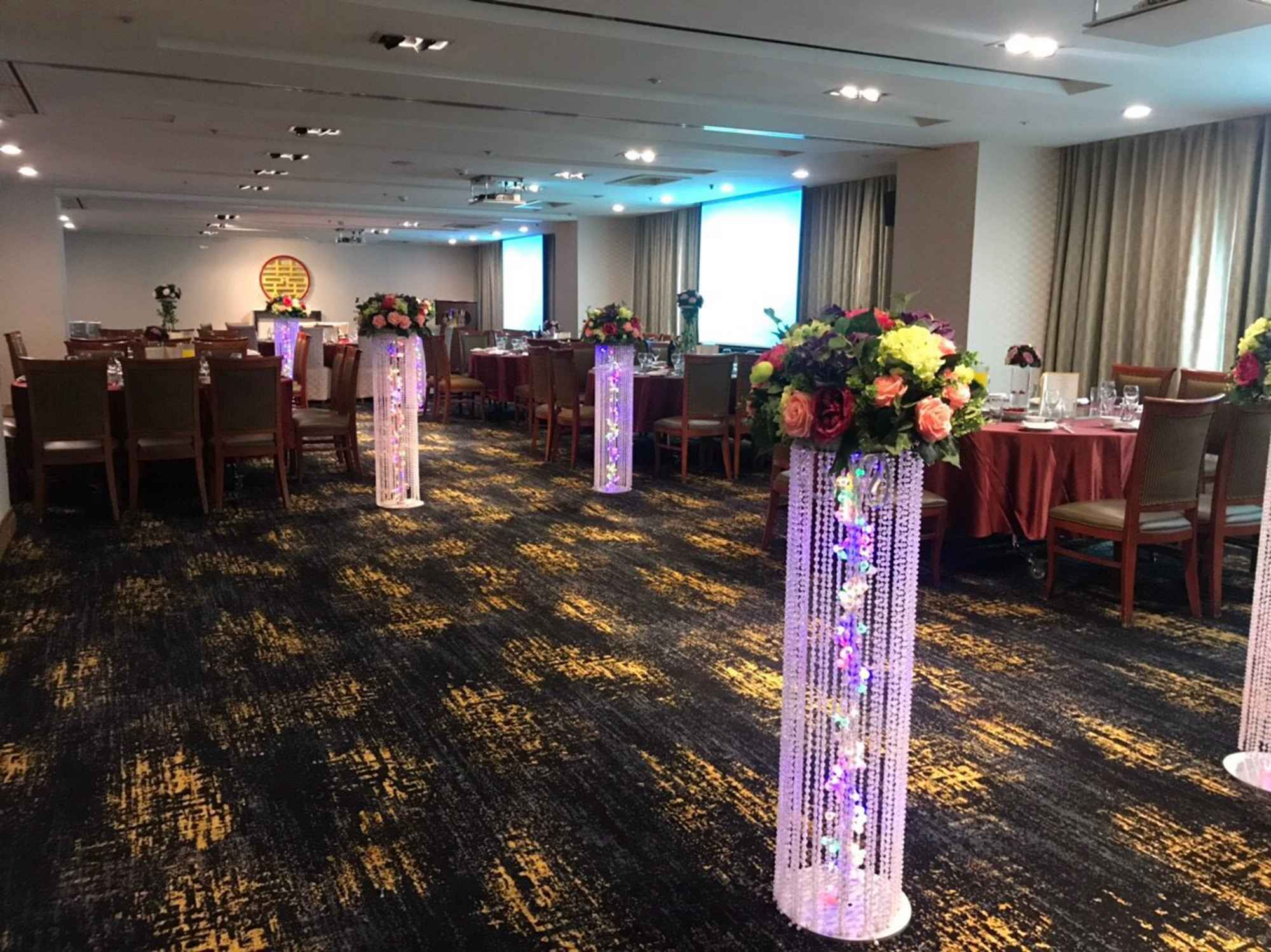 Then there are the similar Autumn, Winter and Conifer ballrooms. Bright lighting and convenient spaces are the preferred venue for many meetings, small but complete in every detail. These rooms are capable of housing any type of small activities.
| | |
| --- | --- |
| TEL : | 04-2324 6088 |
| FAX : | 04-2329 2425 |
---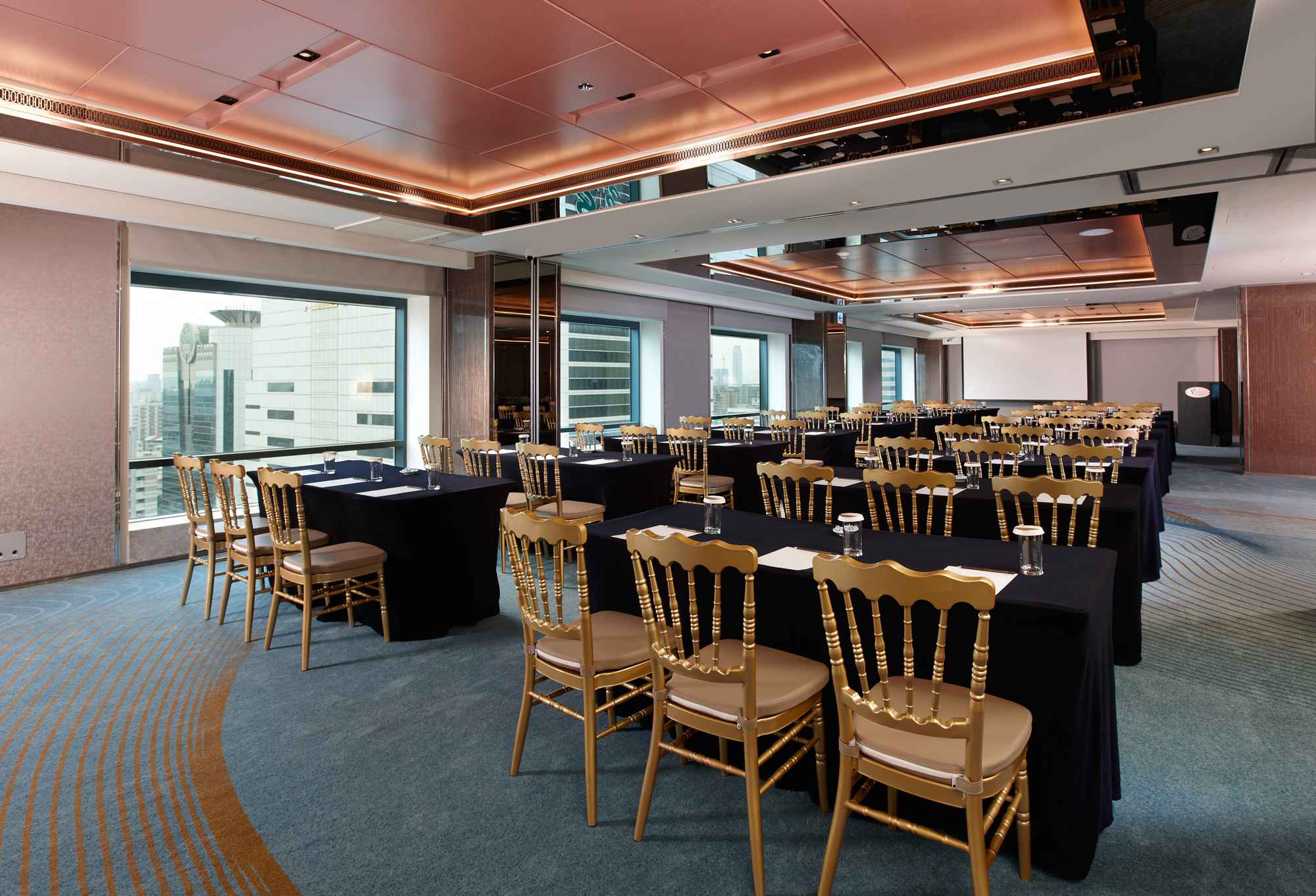 Due to the diversity of the venues, the five ballrooms located on the 14th floor are capable of hosting a very diverse style of activities.